The Best Super Food for brain efficiency, adopted for Alzheimer's and other types of dementia special needs.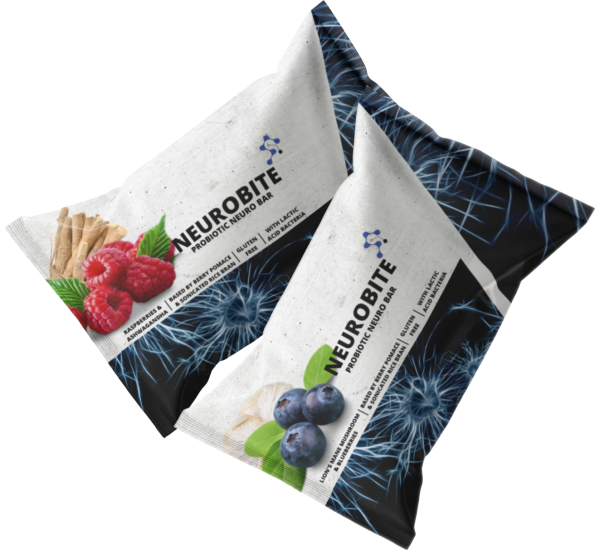 Experience the power of NeuroBite: the ultimate all-in-one convenience delivery system of superb food for Alzheimer's patients. After applying the latest food production technologies and supplemented by special ingredients "NeuroBite" reveals amazing properties: boosts neurogenesis, improves brain health, regulates blood sugar, strengthens immunity, supports gut health, normalizes blood pressure, promotes better sleep, uplifts mood and all while being vegan-friendly. Furthermore, it is also adapted for AD/D special needs, such as easy chewing and swallowing. It contains a huge amount of antioxidant properties, which are super necessary for AD/D patients.
The First 100 Subscribers Will Get 20% Discount:
Lion's mane
Lion's Mane (Hericium Erinaceus) is a rare, edible mushroom known for its cognitive benefits and potential in preventing neurodegenerative diseases like Dementia. It contains compounds called HERICENONES and ERINACINES, which help slow memory loss. It also offers gastroprotective activity by inhibiting harmful bacteria and protecting the stomach lining. Its anti-inflammatory and antibacterial properties may alleviate symptoms of gastritis and irritable bowel syndrome (IBS).
Ashwagandha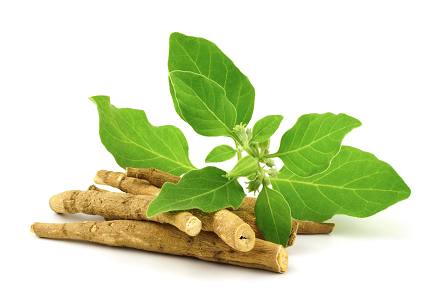 Ashwagandha is a potent adaptogen, traditionally used in Ayurvedic medicine. Its effects on memory, cognition and longevity are well known. Current scientific studies have elucidated its mechanism of action proving its effectiveness and turning this ancient herb into a promising weapon for the prevention and treatment of dementia.
Sonicated brown rice bran
Sonicated brown rice bran
Sonicated brown rice bran contains a functional component such as resistant starch. By fermenting raw material with a higher content of resistant starch, in the large intestine metabolites such as short-chain fatty acids (SCFAs) are produced that can regulate glucose homeostasis, prevent colon cancer, can increase the feeling of satiety and increase lipid oxidation.
Berries
Berries are famous for their accrual of antioxidant parts (mostly polyphenols, carotenoids – Vitamin A, C) and for being the fruits offering maximum antioxidant capacity in usually consumed foods. A lot of polyphenol (antioxidant) amounts are found in raspberry, and strawberry as well. The native high-molecular-weight polyphenols from berries have been recognized as prebiotics and positive modulators of the gut microbiota. In addition to this, recent studies show that the role of polyphenol contents in berries has neuroprotective properties. The berry ingredients are suggested to guard against damage caused by reactive oxygen species (ROS), which are identified to have a role in the progress of neurological conditions like dementia or Parkinson's disease.